Aftermarket ECU Build Details *REQUIRED*
Please click a link below to submit details about your engine build so we can customize your harness to your exact specifications.
Feel free to check out the questions at any time, but please do not submit a form unless you have already placed your order. Thanks!
---
Plug-In ECUs = OEM ECU Connector
Examples of Plug-In ECUs are: AEM Series 1/2, Enthalpy ROM tune, Apexi Power FC, Haltech Platinum Pro Plug-In Series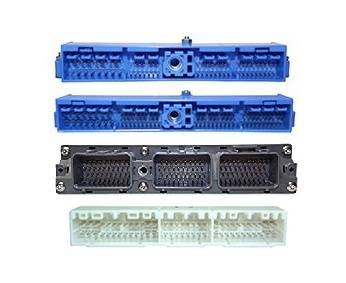 ---
Wire-In ECUs = Non-OEM ECU Connector
Examples of Wire-In ECUs are: AEM Infinity, LINK G4X StormX, Haltech Elite Series, ECU Master Black & Classic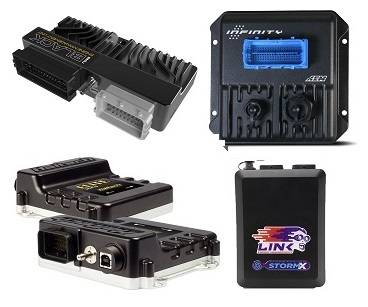 ---